Current Projects
Litter cleanups
We run regular trash cleanups all throughout the greenway. Want to get involved? Check our events calendar.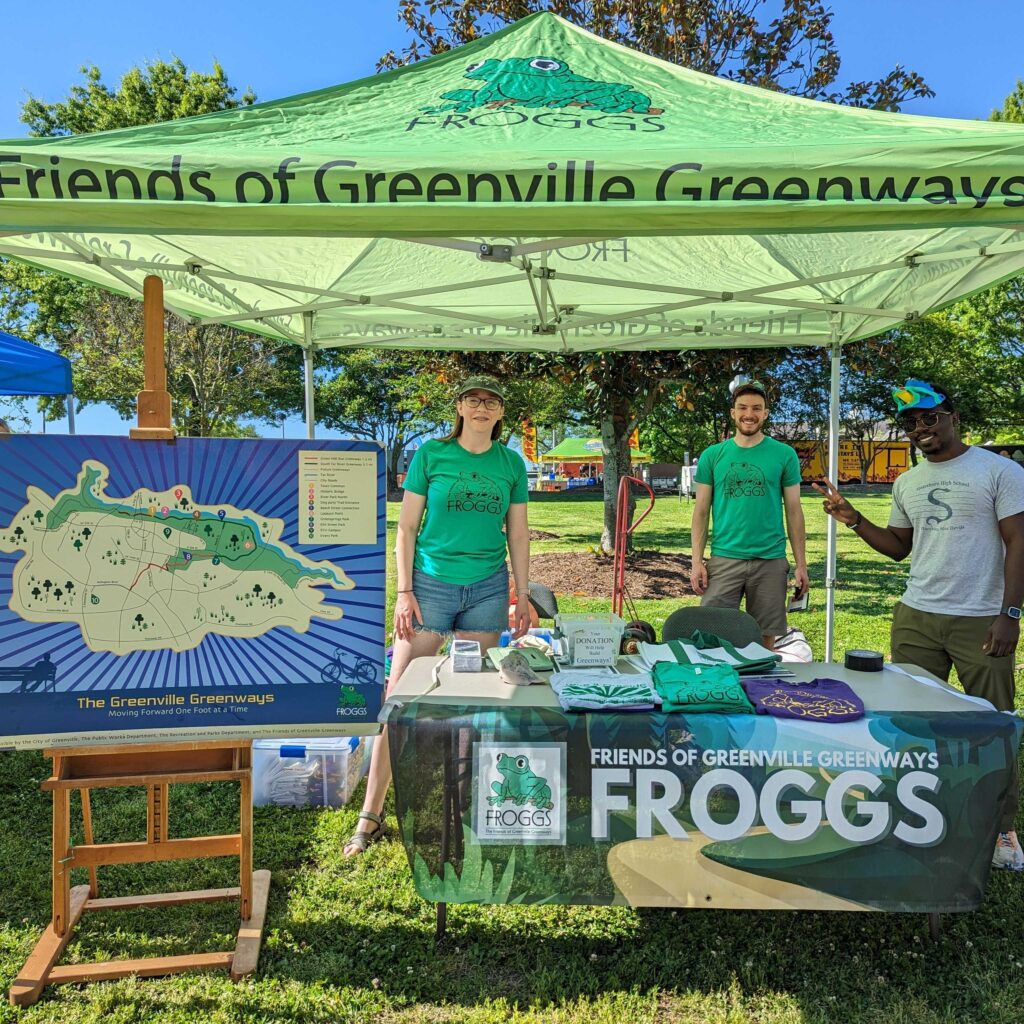 Community outreach
We participate in many community events throughout the year to educate members of the community about greenways and to encourage new members. Look out for us at your next event!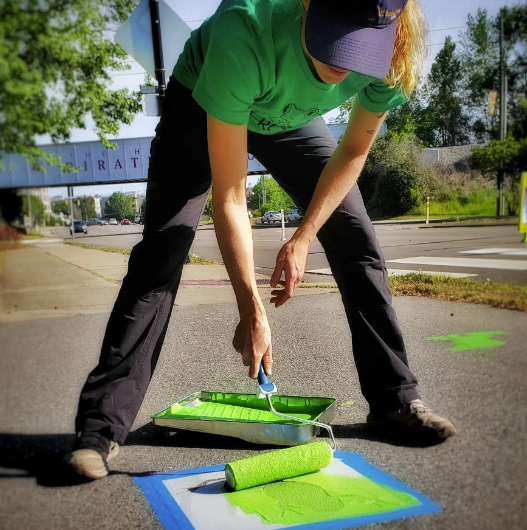 Wayfinding markers
In conjunction with Recreation & Parks, we have been adding frog-shaped wayfinding markers to certain greenway sections to improve continuity, wayfinding, and aesthetics. This project is sponsored by UBE.